How did a single-mother Holocaust survivor thrive on her own in America? Through the power of her wits, her imagination, and above all, her hands. Told by her only daughter, award-winning author, clinical social worker, and her mother's model, Hanna Perlstein Marcus, Sidonia's Thread and Surviving Remnant, the first two books in a planned trilogy, portray an intimate and richly rewarding authentic tale of the struggle for life among new refugees in America. Marcus' books about the singular mother and daughter bond that emerges from the ashes of the Holocaust will enchant, inform, and leave you wanting more.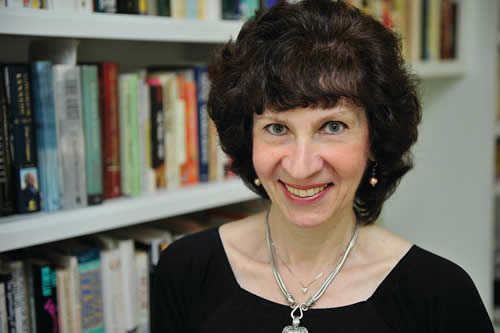 See The Exhibition based on
The Books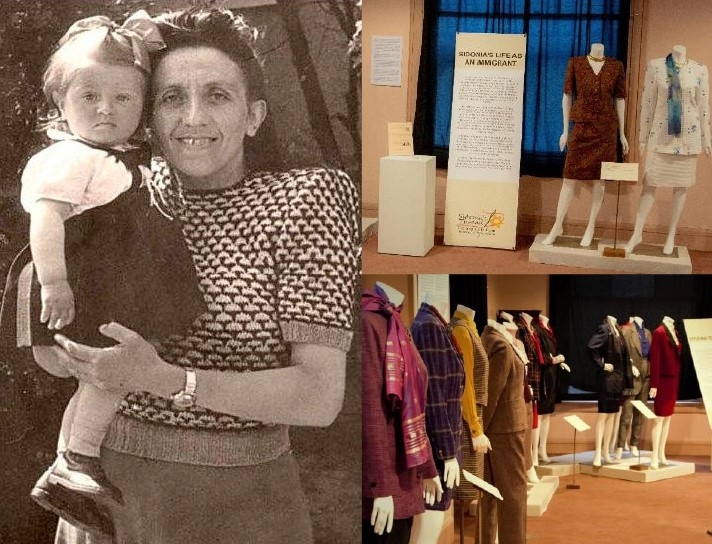 Opening Reception with Hanna Marcus, Sidonia's Daughter
January 8
1:00 – 2:30 pm
 Chase Family Gallery – Mandell JCC – 335 Bloomfield Ave, West Hartford, CT
Curator:  Anya Sokolovskaya, Associate Professor of Costume Design, ECSU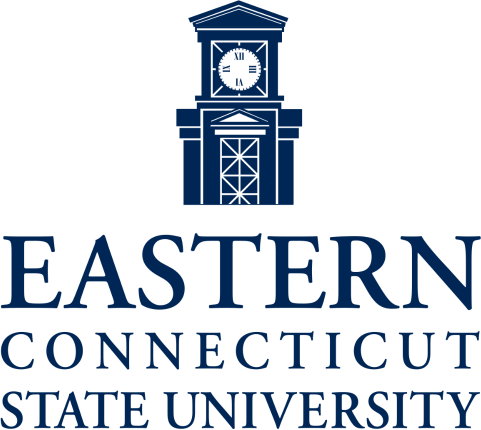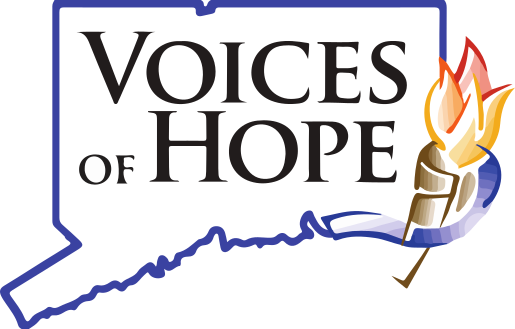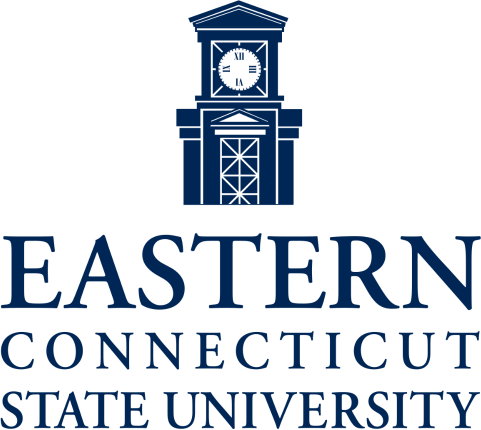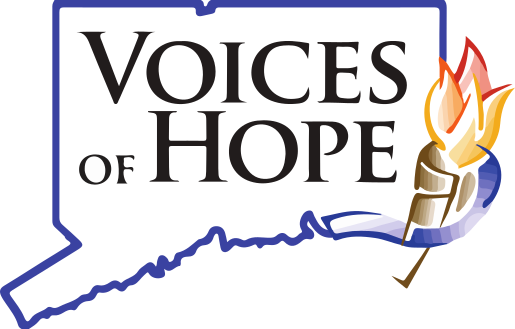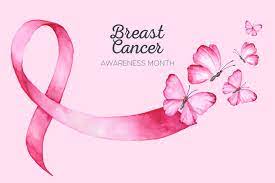 October, 2021 has gone by so swiftly! Just a reminder that it's Breast Cancer Awareness Month. When my grandmother faced the disease in the 1930s in a remote village in Hungary, there were no really effective treatments for her. After her surgery in a larger city, she...
read more